I rescued this table from a barn sale last summer. (Table on the right, it was in rough shape)
This is what it looked like after the first makeover...............
Still wasn't exactly what I wanted so I went back to work on it and this is the final makeover.
I repainted the top black and added this champagne graphic to the top with decoupage and 4 black upholstery tacks. I love it.
Please leave me a comment I would love to know what you think.
I'm linking up to: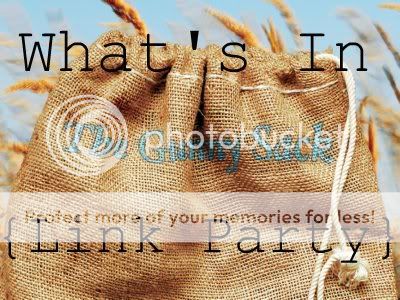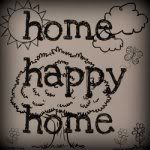 http://52mantels.com/
h
ttp://twoyellowbirdsdecor.blogspot.com/